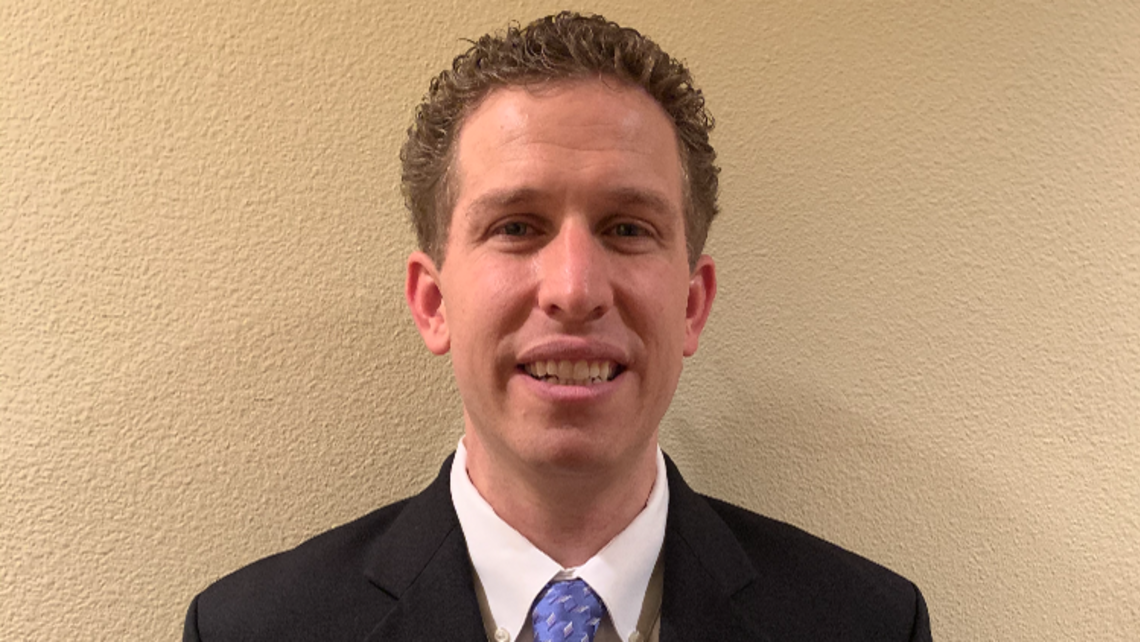 By John Taylor
I was born and raised in Texas. I am a cradle Catholic, and I've had the great blessing of being taught and shown the faith by my parents and my uncle, who is the current Bishop of Little Rock.
As a boy, I felt God's call to be a priest or religious. I spent the first year of my volunteer years with the Salesian Lay Missioners, where I served youth at Saint John Bosco parish in Chicago, Illinois.
For the last four and a half years, I have worked as an employment caseworker for refugees in Fort Worth, TX with an organization called World Relief. I discerned a vocation with the Salesians because I felt God tugging at my heart to join the ministry to help the young and the poor.
September 14, 2020 - 2:48pm