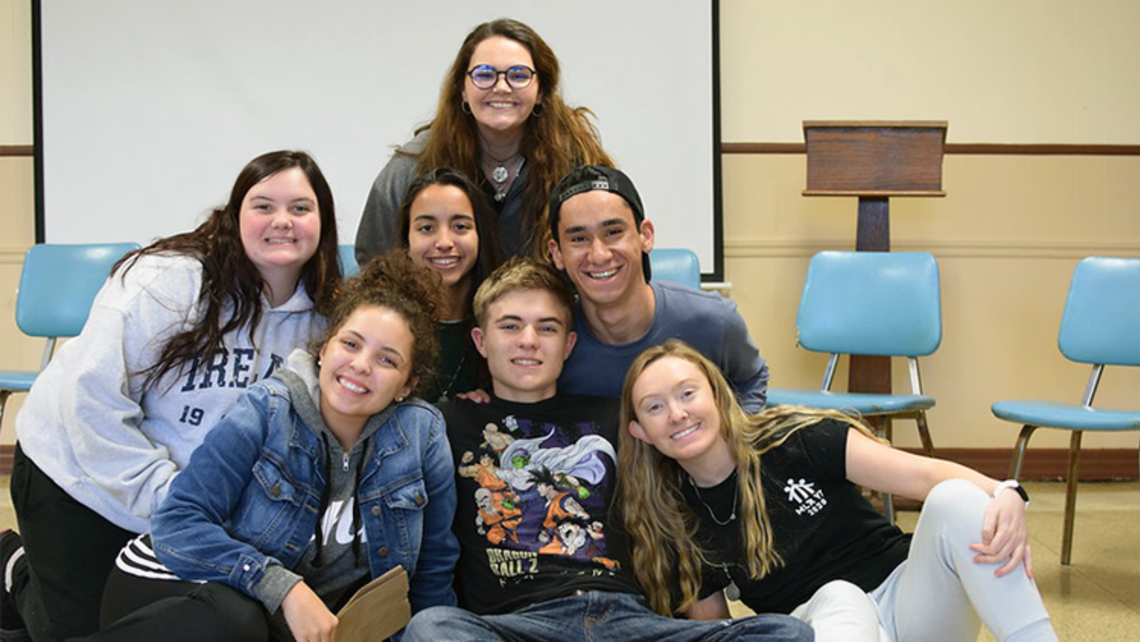 By Fr. Louis Molinelli, SDB, Province Delegate for Youth Ministry
Salesian Youth Ministry is an interplay between evangelization and education. The Salesian Youth Ministry Frame of Reference reminds us that as a Salesian Family, we bring an education focus to our ministry among the young so that the Gospel message becomes meaningful to them in real-life terms (p. 70). Our primary task is to proclaim the Good News. The Preventive System provides the lens through which we evangelize. Our goal is to enliven the faith in the lives of the young to such an extent that they begin to think at all times of their lives with Gospel values. Every decision, situation, and moment become an opportunity to grow closer to Christ and to make clear the ultimate goal to which all are called, namely, Heaven.
We might want to think of education as that discipline which only applies to strictly educational institutions. For us Salesians, education is rooted in the Gospel. It seeks to not only hold Jesus Christ as our model, but to "...prolong his presence in history" (Frame of Reference, p. 70). In all of our ministries with and among the young, we must ask ourselves if this gathering, program, or event is deeply rooted in Gospel values. The football coach in a Salesian school is just as important in the role of evangelization and education as the Coordinator of Youth Ministry in a parish and the program director at a Salesian Boys and Girls Club.
How are you an evangelizer and educator from this perspective? Take some time to think about and reflect on your role in the Salesian Family. Make every moment with the young an opportunity to evangelize by educating and to educate by evangelizing!
September 23, 2021 - 8:00am