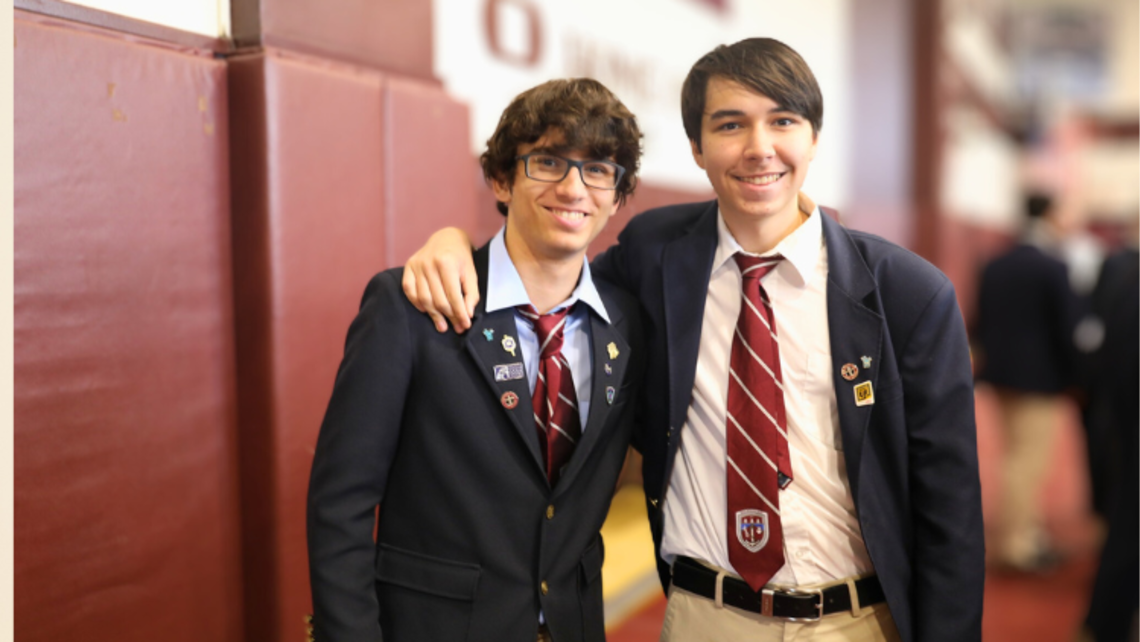 By Fr. Lou Molinelli, SDB, Province Delegate of Youth Ministry
Now that we have spent some weeks in this column looking at the various structures of youth ministry animation in the Salesian Family, it is time to look at that document that binds us together as a family, namely the Salesian Educative and Pastoral Project. As the Frame of Reference tells us on page 298, the purpose of the Salesian Educative Pastoral Project (SEPP) is, "...to help the EPC to operate with a shared mindset and clarity of vision regarding objectives and criteria; a planning mentality of shared responsibility." Thus, it is not a process where a small group puts together a plan and then gives it to all members of the Salesian Family to carry out. Rather it is a communal process of involvement, clarification, and identification. This is about journeying together as the EPC in discerning where God is calling us to be and what God is calling us to do as the EPC.
In the drawing up of the SEPP, three qualities are essential for the process to be meaningful. First, this is a constant process of discernment and courageous prophetic quality. It is the Lord who shows us the path we are to follow. We must build an attitude and practice of discernment in order to listen to God. We must look at the practical reality of the signs of our times and make practical proposals in line with the Preventive System and Salesian Youth Spirituality. We must avoid two attitudes if we want this to be a successful project. First, avoiding a plan that is static, rigid, and anonymous. The plan must be organized. Second, treating the SEPP like it was a commercial and political project, rather than what it truly needs to be—a proposal that animates evangelization and an offer of salvation to the young in Christ.
Sometimes, in our USA culture, we refer to the SEPP as a strategic plan. Many of us have been part of institutions where strategic planning has been a requirement and has produced a roadmap for advancing apostolic work. It is more than that. The SEPP becomes our response to our Salesian vocation and is meant to be a point of personal and communal growth for us along with the young as we lead them to God. How will the SEPP change us all? How will we grow in our relationship with God and others? What is God really calling us to do? These questions challenge the Salesian Family at the very core of our vocation. This is the starting point of any organic pastoral planning.
In the next article, I will share the next two qualities of the SEPP planning process.