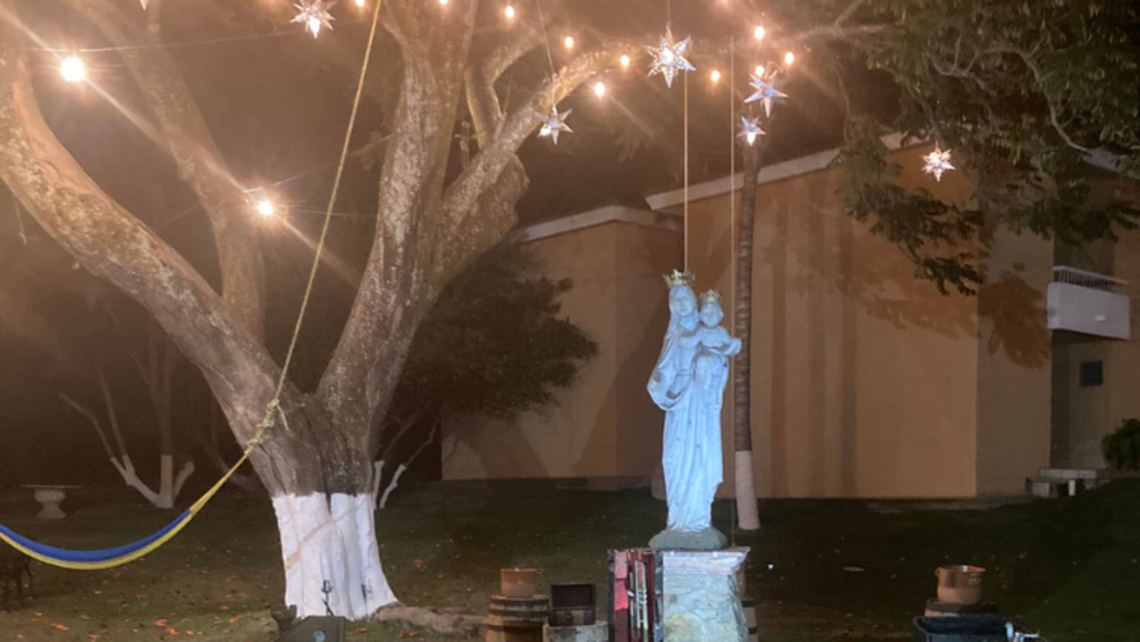 By Fr. Lou Molinelli, SDB, Province Delegate of Youth Ministry
Over the past four weeks, I have had the opportunity to participate in two events that joined members of the Salesian Family throughout the world in planning and dreaming for the future of our ministry. The first event was the International Congress of Salesian Social Works and Services held at the Casa Madre in Valdocco, Turin, Italy from Wednesday, September 28, through Saturday, October 1. Three of us from our province attended: Fr. Thomas Pallithanam (Congregation Representative to the United Nations), Br. Rafael Vargas (Province Coordinator of Salesian Social Services), and myself. You have already read about this in last week's Salesian News. The global initiatives of our Salesian Family in impacting social change on behalf of the good of the young are truly exemplary! I hope to share some of this with you in future articles.
I have just returned from the gathering of the Province Delegates of Youth Ministry of the Interamerica Region and Southern Cone Region (all of the Americas), which was hosted by the province of Mexico-Guadalajara at the Salesian Retreat House in Amatitàn. It was a four-day gathering of formation, information, and fraternity for those of us who minister in our province in the role of delegate for youth ministry. We spent time studying what our role is in the Salesian Youth Ministry Frame of Reference. We learned how we are to focus on the animation of our local communities, formation opportunities, and support. The breadth of the delegate's role of animation was discussed and how we need to work together with our youth ministry teams in a collaborative way, sharing responsibility and leadership. For me, it was great to be with my Salesian Brothers in the Americas and to see their joy, zeal, and enthusiasm for their vocation. These moments to gather might seem to some like non-essential moments. Yet, I always find them enriching and necessary to renew our zeal for our vocation and mission.
Next week, we will gather the Coordinators of Youth Ministry from our own province for a moment of formation, information, and fraternity at the Don Bosco Retreat Center in Stony Point, NY. I ask for your prayers that we may indeed be renewed in our zeal and commitment to our Salesian mission. We really do have a great Salesian Family throughout the world!
October 26, 2022 - 8:00am