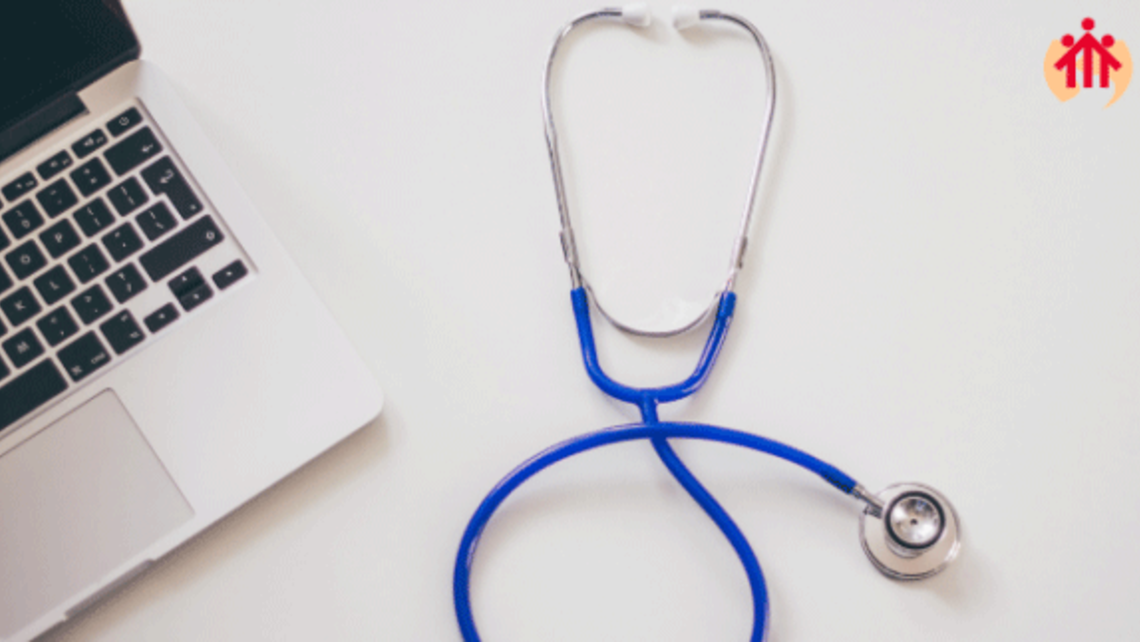 As we venture through the New Year, we need to stay attentive to the protocols that help stop the spread of the virus. We can take steps to protect our confreres and family members, young people, colleagues, and others. With this in mind, everyone should:
Wear a cloth face-covering in public settings. Make sure that it fits snugly and covers the nose and mouth.
Wash your hands often with soap and water for at least 20 seconds, especially before you eat.
Avoid touching your eyes, nose, and mouth.
Keep a distance of at least six feet to help slow the spread of COVID-19 (coronavirus).
Cover your cough and sneezes with a tissue and discard it in a closed container.
Clean frequently touched surfaces and objects.
Avoid crowded places.
Get tested for the coronavirus.
Stay home if you feel sick.