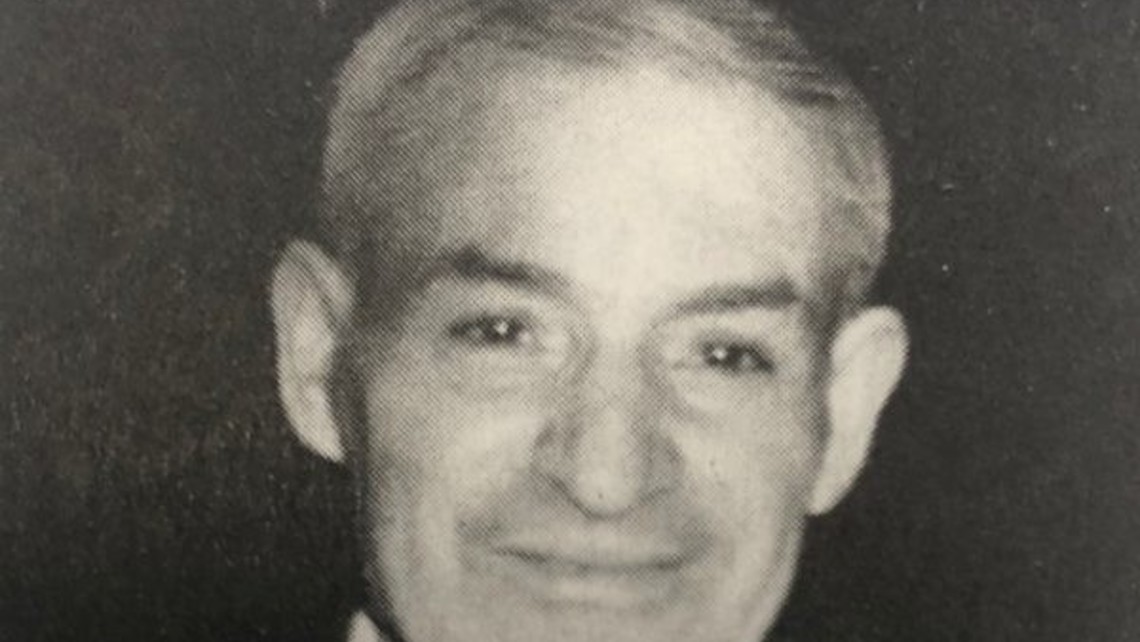 By Amy Marinaro
Br. Vincent Nassetta was born in Sicily on August 27, 1889. He worked as a shoemaker in Malta from 1914 to 1920. After his immigration to the United States, he continued his work as a shoemaker from 1920 to 1923 in New York. Then, from 1923 to 1929, he worked as a dental mechanic.

Although he wanted to join a religious order at an early age, it was not until he met the Salesians in the United States that he finally answered his call to religious life. He joined the Salesian community in Newton, NJ, and made his perpetual profession on September 8, 1937.

In Newton, Br. Nassetta served as a baker and cobbler. He dedicated himself to God through his work and his prayer life. Every night he prayed for an hour in Eucharistic adoration in honor of the Lord's Passion. He also had a special devotion to the Sacred Heart, which he would encourage through the distribution of pamphlets. Br. Nassetta passed away at the age of 76 on April 2, 1966, due to heart trouble.
Based on the biography of Br. Vincent Nassetta included in Short Sketches of the Lives of Salesians Who Worked in the Province of St. Philip the Apostle during the 100 Years from 1898 to 1998 by Fr. Philip J. Pascucci, SDB (New Rochelle, 1998), p. 128.