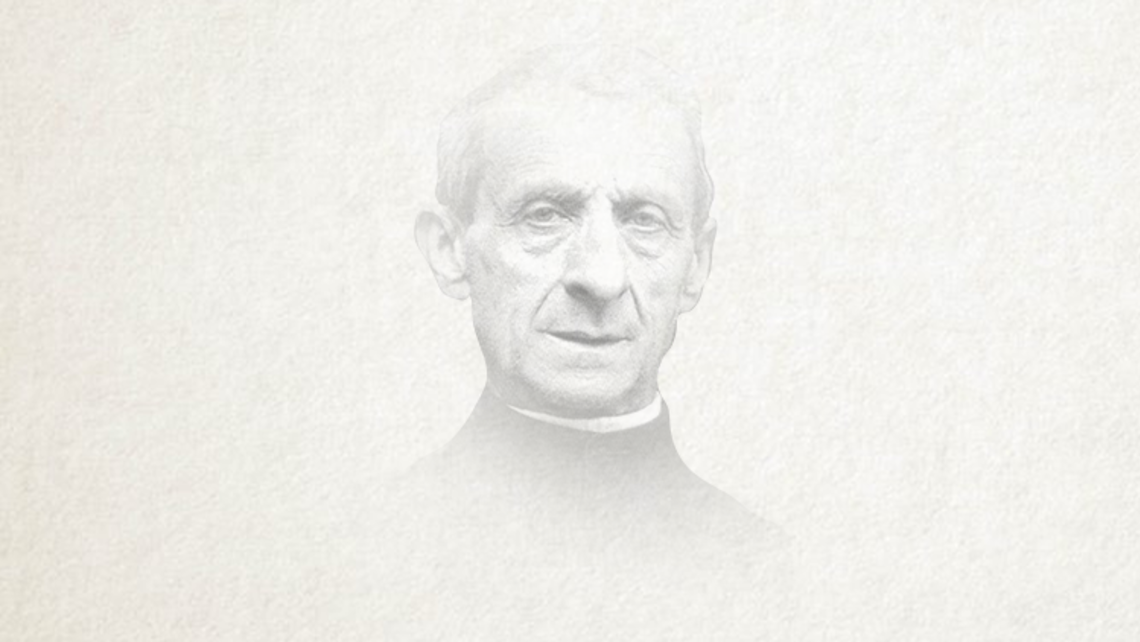 Date:
Thursday, May 18, 2023 (All day)
The discovery of the priestly vocation
Leonard Murialdo was born in Turin in 1828. He was the eighth son of a wealthy family. Orphaned by his father when he was only four, he received an excellent Christian education at the Scolopi college in Savona. During his youth, he went through a deep spiritual crisis, which led him to conversion and to the discovery of the priestly vocation. He began his philosophical and theological studies in Turin. During these years, he began working at the Guardian Angel's Oratory, directed by his cousin, Fr. Roberto Murialdo.
Breathed the preventive system
Thanks to this collaboration, he came into contact with the problems of Turin's youth: street children, prisoners, chimney sweeps, and working boys. In 1851, he was ordained a priest. He began to work in close contact with Fr. Cafasso and Don Bosco, and he accepted the direction of the St. Aloysius Oratory from the latter. Leonard breathed the preventive system, and truly embodied and applied it in all his future educational works. In 1866, he accepted the direction of the Artigianelli College of Turin dedicated to the reception, and the human, Christian and professional training of poor and abandoned children. He made countless trips through Italy, France, and England to visit educational and welfare institutions, as well as to learn, compare, and improve his educational system.
He founded the Congregation of St. Joseph (Giuseppini del Murialdo)
Leonard Murialdo was one of the promoters of the first Catholic Popular Libraries and of the Union of Catholic Workers, of which he would be an ecclesiastical assistant for many years. In 1873, with the support of some co-workers, he founded the Congregation of St. Joseph (Giuseppini del Murialdo). Their apostolic goal is the education of youth, especially the poor and abandoned. He opened oratories, vocational schools, family houses for working children, and agricultural schools. He deepened his commitment to lay associations, especially in the field of vocational training for young people and good press. His motto was "Actions rather than words."
Contemplative in action like Don Bosco
He was a man of spirit and prayer, contemplative in action like Don Bosco. Around 1884, he was struck by several attacks of bronchiopneumonia. Don Bosco went to bless him, and, despite trials and troubles, he lived until 1900. The loss of his father at an early age also inspired Leonardo to be the father and guide of the young that the Lord wanted to entrust to his care. His life, style, and work made him very much like his friend and model, St. John Bosco.
Paul VI proclaimed him blessed in 1963 and a saint on May 3, 1970.
Biography taken and edited from www.sdb.org.