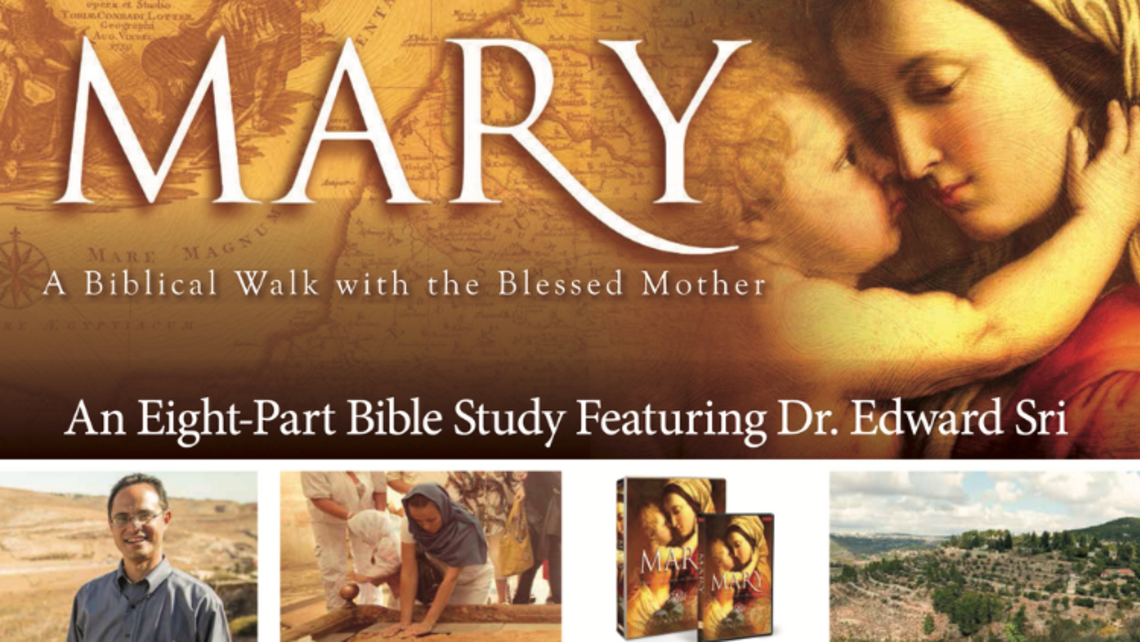 Date:
Saturday, December 10, 2022 - 10:00am
Location:
Marian Shrine, 174 Filors Ln, Stony Point, NY 10980
(New Rochelle, NY – October 17) – An eight-part Bible study featuring Dr. Edward Sri starts on Saturday, October 22, at 10:00 am EST in Lee Hall. Each session is $10.00 to be paid at the door. Please make checks payable to the Marian Shrine.
View full poster. Questions? Call 845-947-2200 or visit www.marianshrine.org.