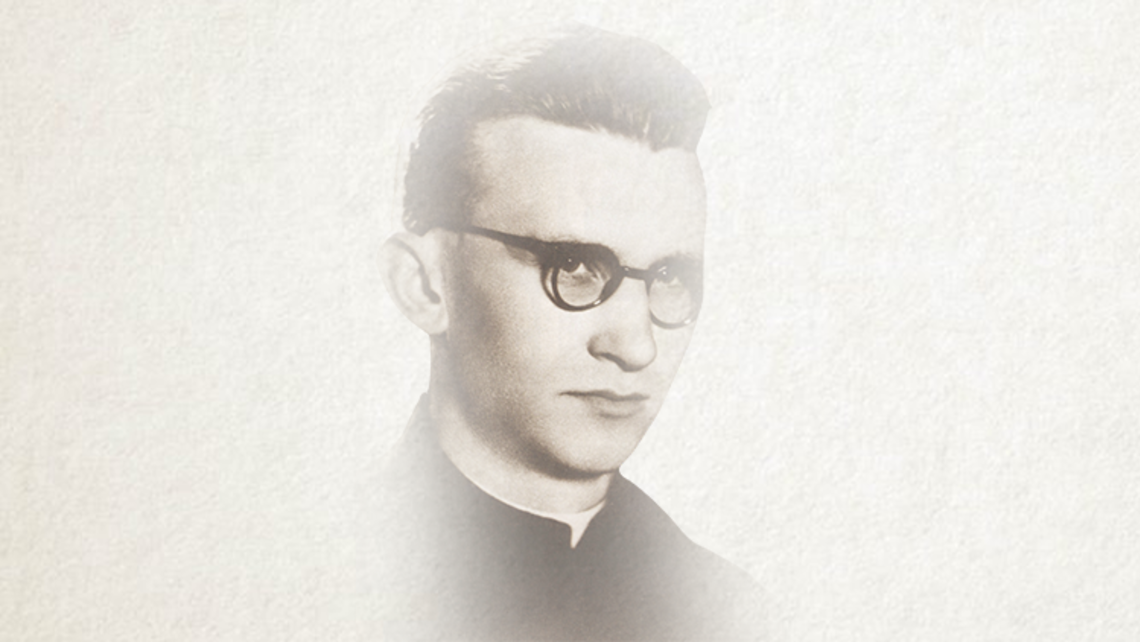 Date:
Monday, January 8, 2024 (All day)
Bl. Titus Zeman's story is an excellent example of fidelity to Don Bosco's cause, in particular through zeal and his desire to save the vocation of young Salesians with the arrival and during the time of the communist regime.
Fr. Titus Zeman, a Slovak Salesian, was born into a Christian family on January 4, 1915 in Vajnory, near Bratislava. He had wanted to become a priest from the age of 10 and completed his secondary school and high school studies in the Salesian houses at Šaštín, Hronský Svätý Benedikt and Frištak u Holešova. He made his novitiate in 1931, and, on 7 March 1938, he made his Perpetual Profession at Sacro Cuore in Rome.
A student of theology at the Gregorian University in Rome, and later in Chieri, he used his free time to do apostolate in the oratory. In Turin, on June 23, 1940, he reached the much-desired goal of priestly consecration, thanks to the laying on of hands of Card. Maurilio Fossati. He celebrated his first mass on August 4, 1940, in his hometown of Vajnory.
When the Czechoslovakian communist regime banned religious orders in April 1950 and began to deport consecrated men and women to concentration camps, it became necessary to organize clandestine trips to Turin so the religious could complete their studies. Fr. Zeman took charge of carrying out this risky activity.
The Servant of God organized two expeditions for over 60 young Salesians. On the third expedition, Fr. Zeman was arrested along with the fugitives. He suffered a harsh trial, during which he was described as a traitor to the homeland and a Vatican spy, and the death penalty was suggested for him. On February 22, 1952, in consideration of some extenuating circumstances, he was sentenced to 25 years in prison.
Fr. Zeman was released on probation after 12 years of imprisonment on March 10, 1964. By then directly affected by his suffering in prison, he died five years later, on January 8, 1969, surrounded by the glorious reputation of martyrdom and holiness.
He went through this ordeal with a great spirit of sacrifice and self-giving: "Even if I lose my life, I would not consider it a waste, knowing that at least one of those I had helped became a priest in my place."

Biography taken and edited from www.sdb.org.