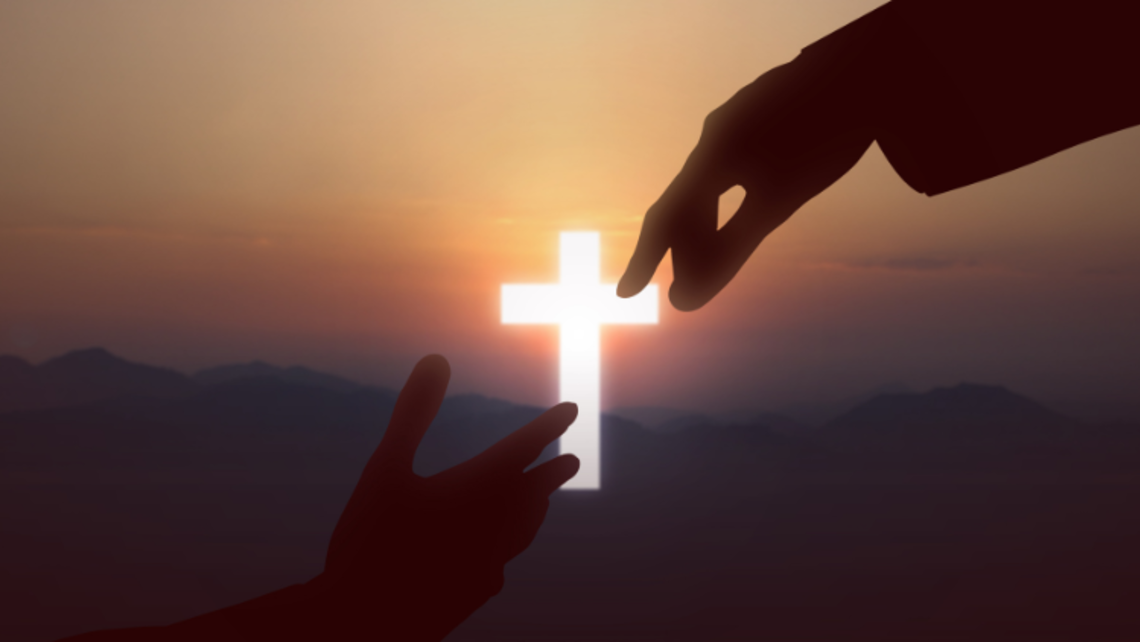 Date:
Saturday, August 13, 2022 - 2:00pm
Location:
Marian Shrine, 174 Filors Ln, Stony Point, NY 10980
Get ready for the first annual Rise Up! Festival, scheduled to take place at the Marian Shrine on Saturday, August 13! Having historically recalled the Pilgrimage of Our Lady of the Assumption that previously occurred at the Shrine, this event is back with fresh ideas in the hope of attracting more families and young people.
The day is organized attendee friendly, so folks can attend for however long they like, whether it be for the whole day or a single segment. The Stony Point Community would love to have youth and young adults in attendance. Please spread the word among your schools, parishes, communities, and works! This exciting opportunity for evangelization helps the entire community, which recently began the Eucharistic Revival and focus on the "Real Presence."
Pray for Rise Up! and all efforts at the Marian Shrine, in Stony Point, and throughout our province!
For more information, please check out the postcard and volunteer sign-up sheet.