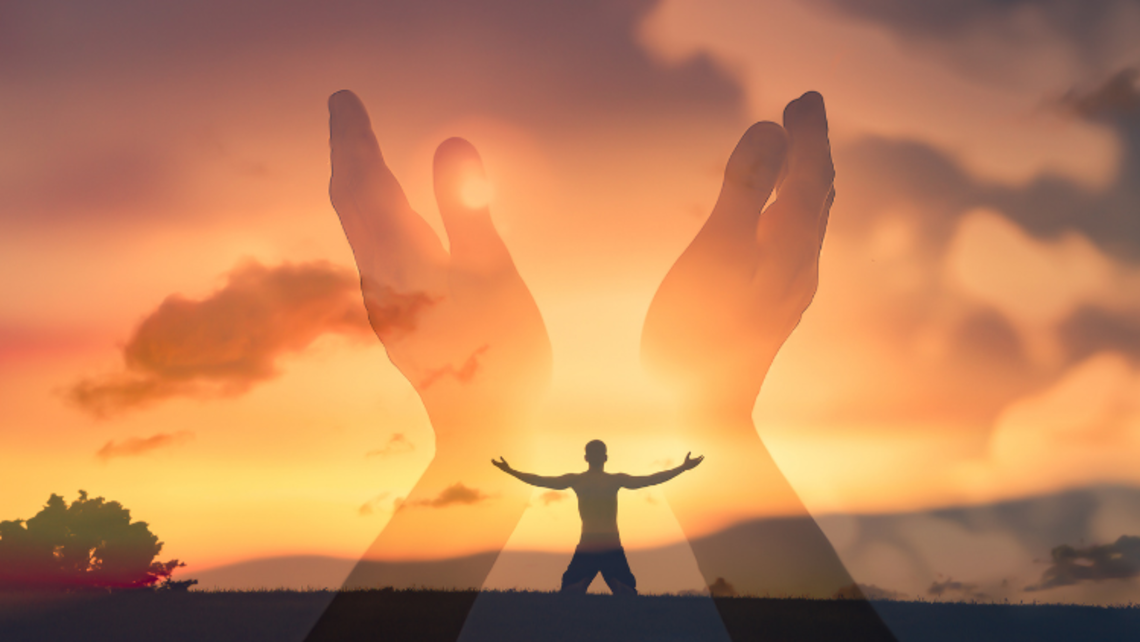 Date:
Sunday, June 19, 2022 - 3:00pm
The Salesian Family invites all in Canada and the USA to a live virtual "Rosary for the Family," on Sunday, June 19, Father's Day, at 3:00 pm EST. The gathering will be hosted by the CCCB Standing Committee for Family and Life in preparation for the 10th World Meeting of Families (WMF) in Rome and in dioceses across the world (June 22-26, 2022).
Click here to read the full poster and additional details.