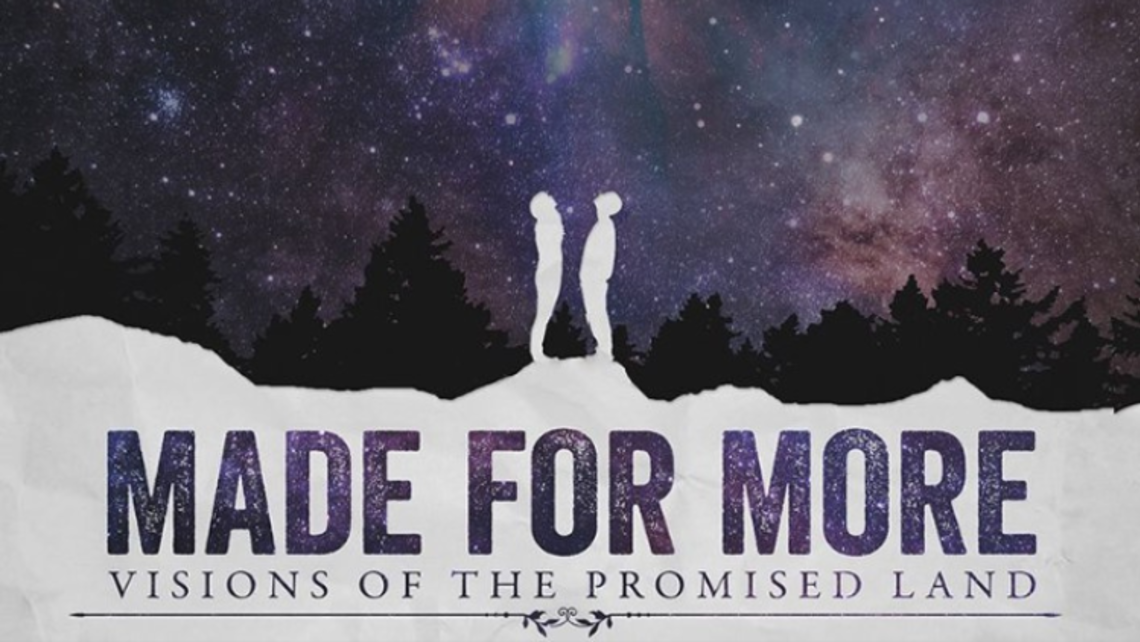 Date:
Monday, May 23, 2022 - 7:00pm
Location:
St Anthony Parish, 36 West Nyack Road, Nanuet, NY 10954
By Fr. Dennis Donovan, SDB
(Stony Point, NY – May 9) – The Marian Shrine in collaboration with St. Anthony Parish, Nanuet NY, invites you to attend "Made For More: Visions of the Promised Land" on Monday, May 23, at 7:00pm EST at St. Anthony Church. Where do we come from and where are we going? These questions are decisive for understanding what it means to be human and how to orient our lives and our actions toward authentic fulfillment. Join Christopher West and Mike Mangione as they creatively weave together dynamic presentations with live music, media and sacred art for an evening of beauty and reflection on the meaning of life, love, and human destiny. Inspired by St. Pope John Paul II's Theology of the Body, you will come away with a faith-filled vision of hope that will instill in you the sheer wonder and joy of being alive. Tickets are $25 per person. See the video and order tickets on the Marian Shrine's website.