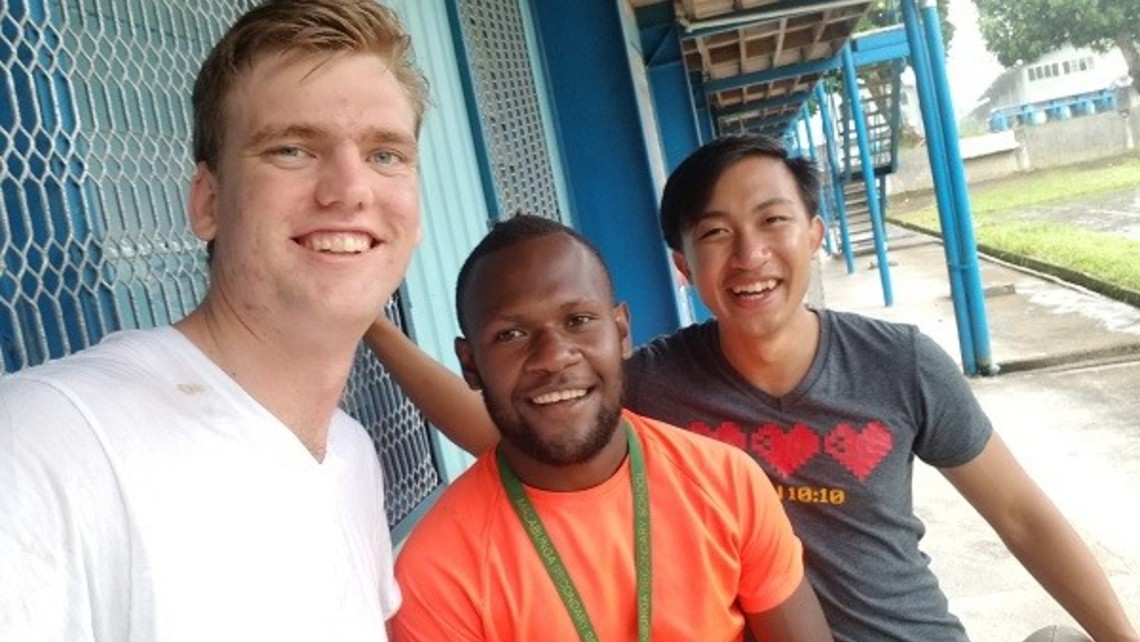 This week, please keep in your prayers Salesian Lay Missioner Matthew Nguyen and all those he is serving. Matthew was commissioned for service at Don Bosco Technical Secondary School in East New Britain, Papua New Guinea. His hometown is Rowlett, Texas, and he is an alumnus of Green River Community College.
What do you expect to do on mission?
"Teach and mentor students at a technical school, to find Christ in another's face"
Why have you joined the Salesian Lay Missioner program and/or what do you hope to accomplish through your SLM mission?
"To take the opportunity to love others as fully as God made me to, and to find through service an identity in our God."