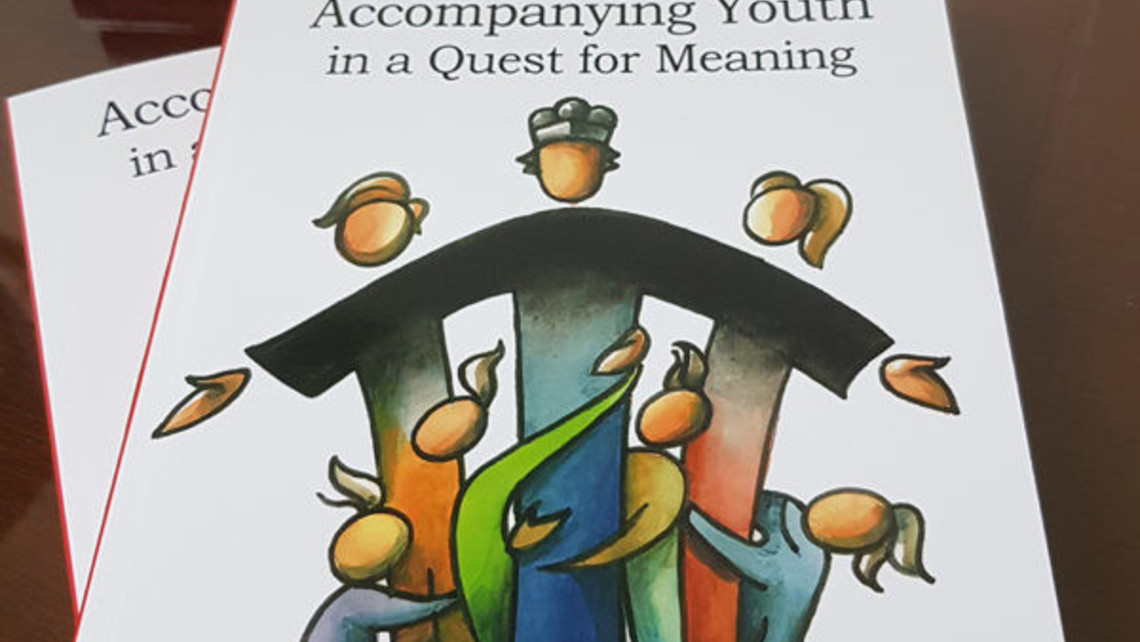 New Book Offers Reflections on Salesian Spiritual Companionship
(Bolton, England – May 7) – Don Bosco Publications in England has announced a new book on how Don Bosco supported young people with his spiritual accompaniment. Through an analysis of numerous primary sources and various studies by Salesian scholars, Accompanying Youth in a Quest for Meaning by Fr. Louis Grech attempts to offer an in-depth analysis of the Saint of Youth's style of accompaniment and identifies the original contribution he offers within the realm of spiritual direction.
This study offers well-researched historical background and advice for providing spiritual companionship today. It attempts to offer an insight into the following questions:
1. How did Don Bosco perceive children and young people?
2. Did Don Bosco influence the way the Church viewed the concept of holiness for the young?
3. Is spirituality an intrinsic element in human existence? In other words: are children born spiritual?
4. How did Don Bosco touch the heart of so many people and manage to offer such spiritual guidance?
5. How did Don Bosco differ from his predecessors and contemporaries?
6. What can Salesians and youth workers today learn from Don Bosco's experience?
Ivo Coelho SDB, general councilor for formation, says: "Fr. Louis Grech studies Don Bosco's praxis of youth spiritual accompaniment from the privileged viewpoint of one who is himself engaged in such praxis. This is indeed a fresh and precious contribution."
Salesiana Publishers in New Rochelle is acquiring a small number of copies.  The list price in England is ₤17; our price won't be established until we receive our invoice from Don Bosco Publications for the books and the shipping. Probably will be around $25.
To order a copy, write to dbbooks@salesianmissions.org or call Salesian Missions at 914-633-8344.