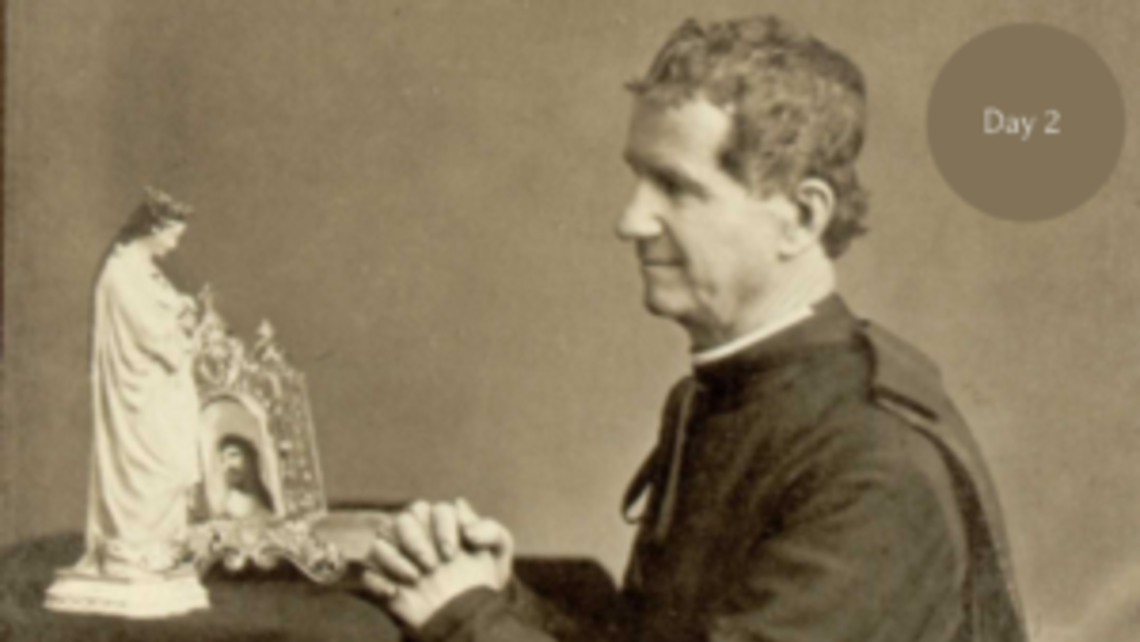 Day 2: Give Me Souls, Take Away the Rest
Young Dominic Savio saw the words "Da mihi animas cetera tolle" and said, "I understand; here you do business not with money but with souls."
The "cetera tolle" makes us ready to leave behind everything that hinders us from going out to those most in need of us. It is the asceticism that emanates from the previous choice, renouncing much (personal tastes, preferences, and even legitimate actions and services) of what does not allow us to devote all the energies of our pastoral heart to what we have given priority to.
Our Father…
Hail Mary…
Glory Be…
St. John Bosco, pray for us!
The readings of the day are taken from The Post General Chapter 28 Reflections by the Rector Major, Fr. Ángel Fernández Artime, SDB.
January 23, 2021 - 3:31pm